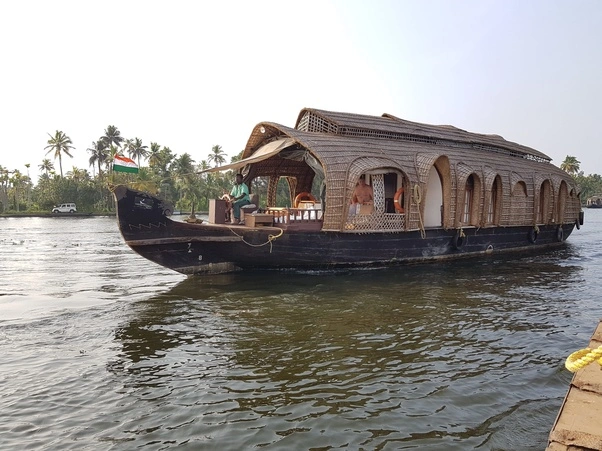 Whether Kerala is truly "God's Own Country" is a matter of subjective interpretation. The phrase is often used to describe the state's natural beauty, cultural richness, and peaceful way of life. Indeed, Kerala is home to some of the most breathtaking natural landscapes in India, including lush forests, tranquil backwaters, and scenic beaches.
In addition to its natural beauty, Kerala is also known for its rich cultural heritage. The state is home to a diverse population of people from different religions and ethnic backgrounds, and has a long history of art, music, and literature. Visitors to Kerala can explore its many temples, churches, and mosques, as well as its museums and galleries.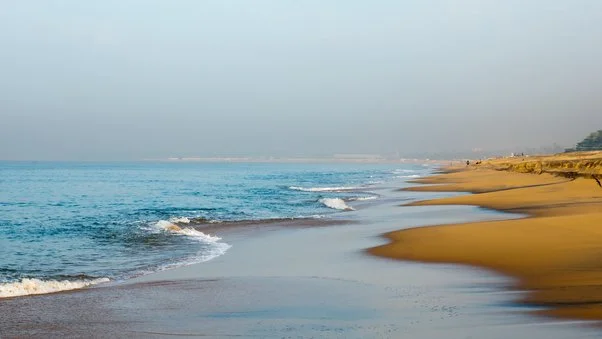 Kerala is also known for its high standards of living, which are reflected in its excellent healthcare and education systems, as well as its strong commitment to social justice and gender equality. The state has a high literacy rate, and is often cited as a model for social and economic development in India.
However, it is worth noting that Kerala, like any other place, has its share of challenges and issues. For example, the state faces environmental concerns such as pollution and deforestation, as well as social issues like poverty and inequality.
In the end, whether or not Kerala is truly "God's Own Country" is a matter of personal opinion. While the state certainly has much to offer in terms of natural beauty, cultural richness, and quality of life, it is not without its challenges and complexities. Ultimately, it is up to each individual to decide for themselves whether Kerala lives up to its reputation as a paradise on earth……