Welcome to Troper Tours' Testimonial Page, where the journeys of our valued travelers come to life. We take immense pride in being your trusted Kerala tour operators, curating luxury tours that immerse you in the splendor of 'God's Own Country' and the cultural treasures of Tamil Nadu.
As you read through our testimonials, you'll find authentic accounts of the incredible journeys we've curated for travelers just like you. We invite you to explore these firsthand experiences to get a taste of what Troper Tours has to offer. Whether you're dreaming of Kerala vacations or a cultural immersion in Tamil Nadu, our testimonials will give you a glimpse of the extraordinary adventures that await. Your journey begins here!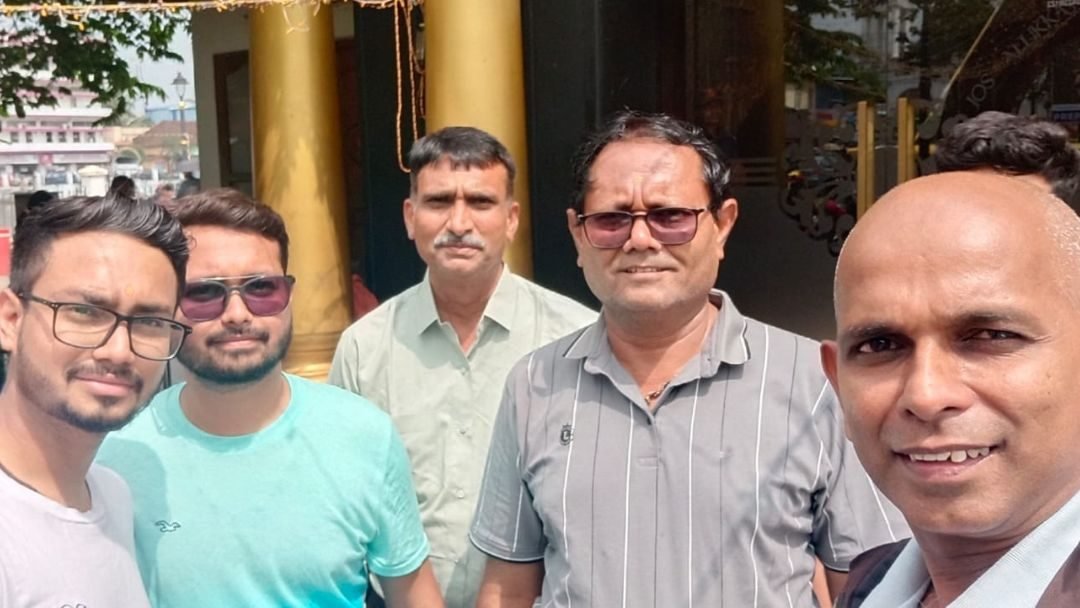 Had a wonderful time with Troper Tours. Their tour package to Kerala was fantastic. And it was handled with extreme professionalism right from the start. They customized the journey to meet our preferences and demands. They offered several hotel and location possibilities. One of the main positives of the trip was our driver, he was extremely professional, kind and punctual.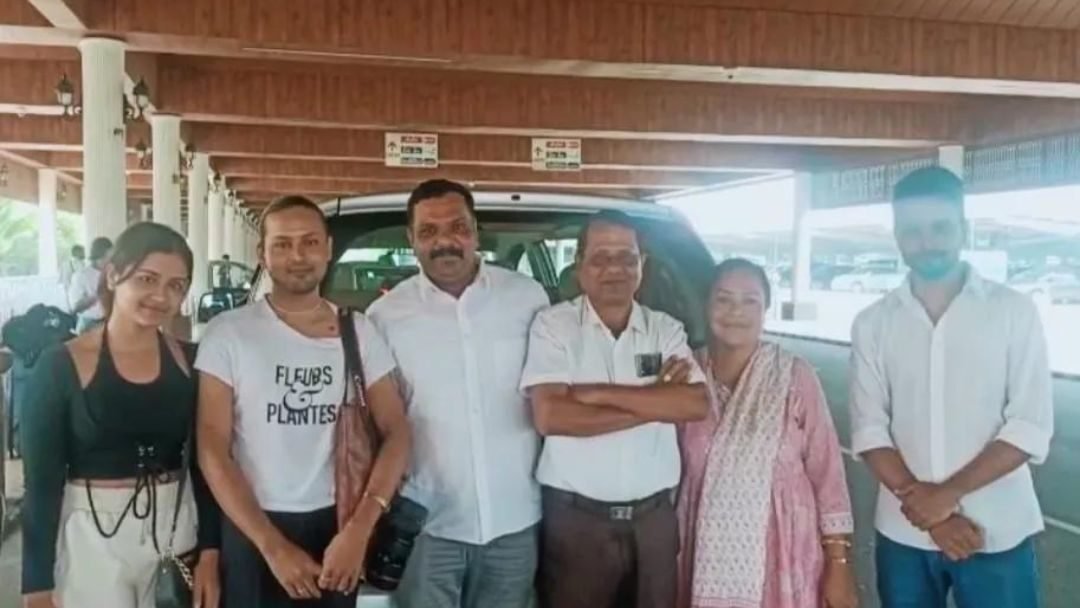 Mr. Imdad Barbhuyan and Family
Our Kerala tour with Troper Tours was absolutely fantastic. From the mesmerizing backwaters to the lush tea plantations, every moment was a delight. Their attention to detail and personalized service truly made this journey unforgettable. If you're planning a Kerala tour, we wholeheartedly recommend Troper Tours.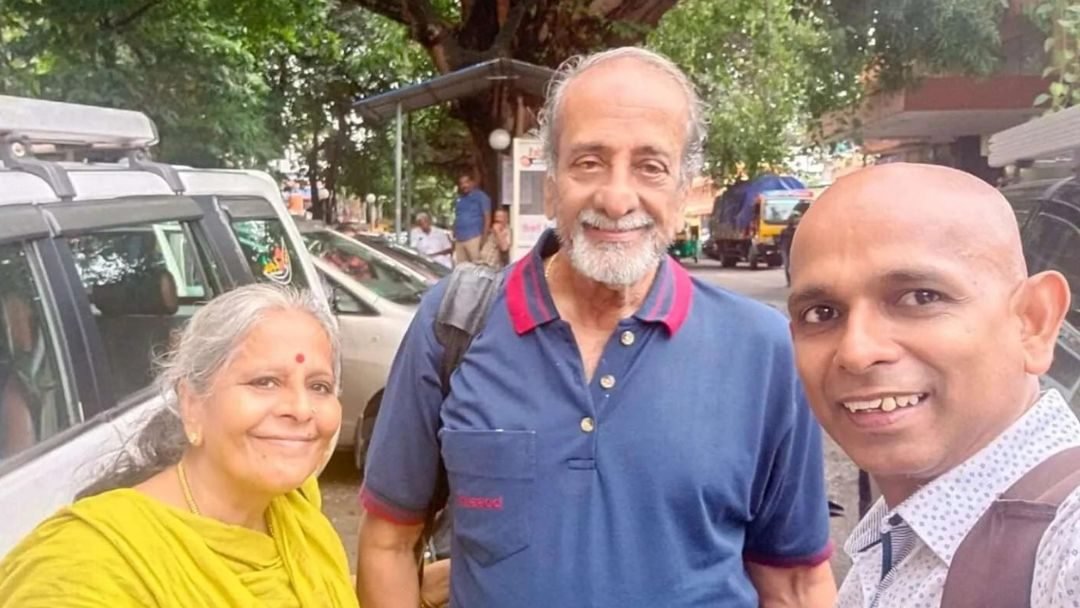 "Troper Tours exceeded all my expectations! From the moment I booked my Kerala tour package, their team provided exceptional service and attention to detail. The itinerary was perfectly tailored to my preferences, showcasing the best of Kerala's breathtaking landscapes and cultural treasures. The knowledgeable guides added a whole new level of insight to the experience. The accommodations were top-notch, and every aspect of the trip was seamlessly organized. I highly recommend Troper Tours to anyone seeking a truly unforgettable journey in Kerala!"
"We had a great time on our Kerala tour with Troper Tours. The staff was very friendly and accommodating and made sure that we had everything we needed. I would highly recommend this tour to anyone."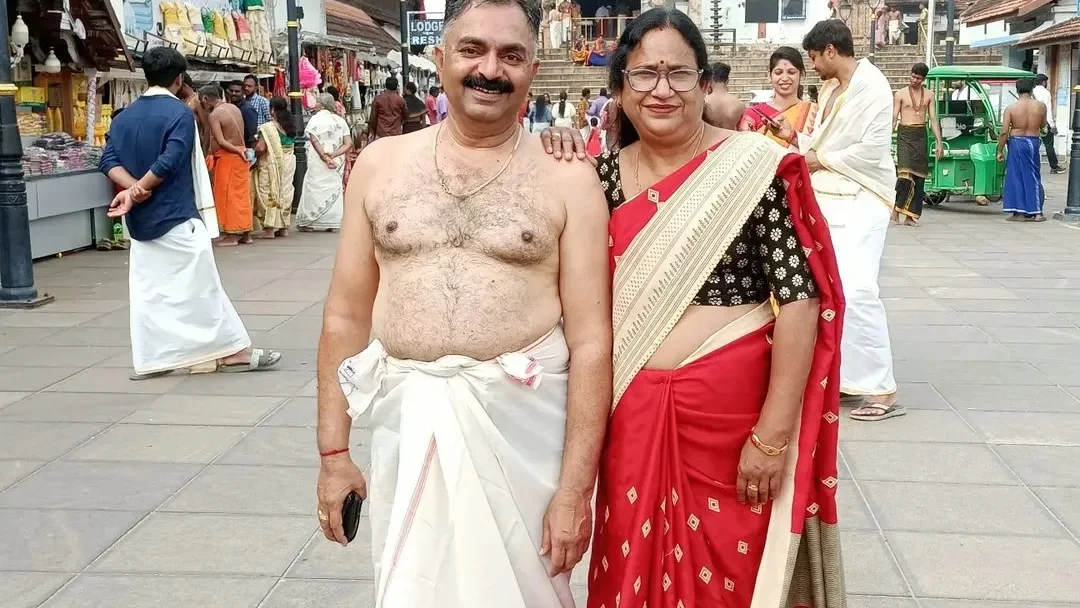 "We thoroughly enjoyed our Kerala tour with Troper Tours. The tour guide was fantastic and made the experience even more enjoyable. We would definitely book with them again in the future."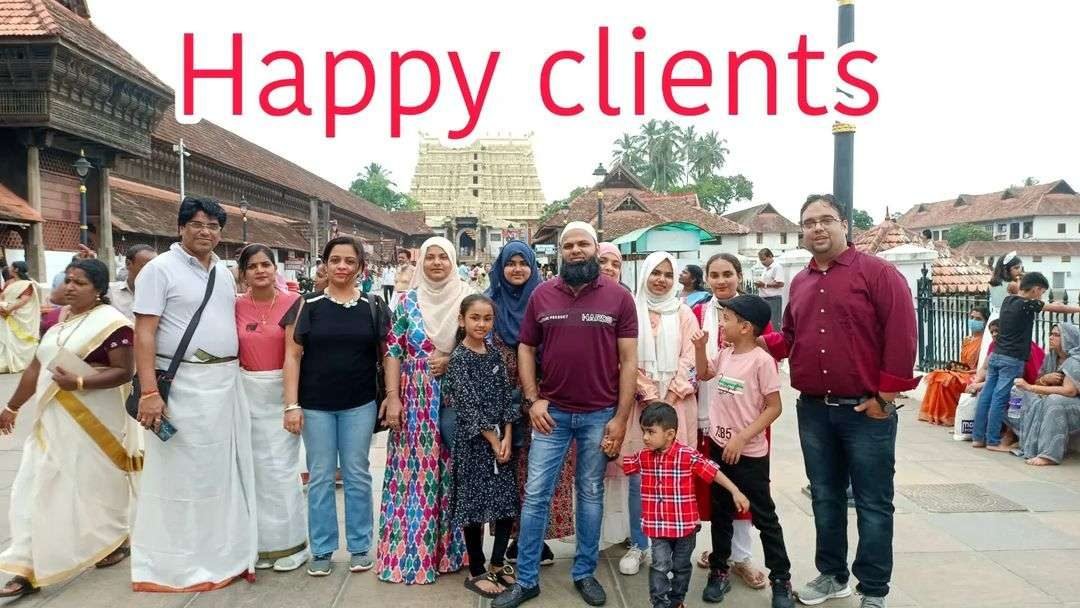 "Troper Tours provided us with excellent service throughout our Kerala tour. The itinerary was well-planned and the staff was very accommodating. We would definitely book with them again."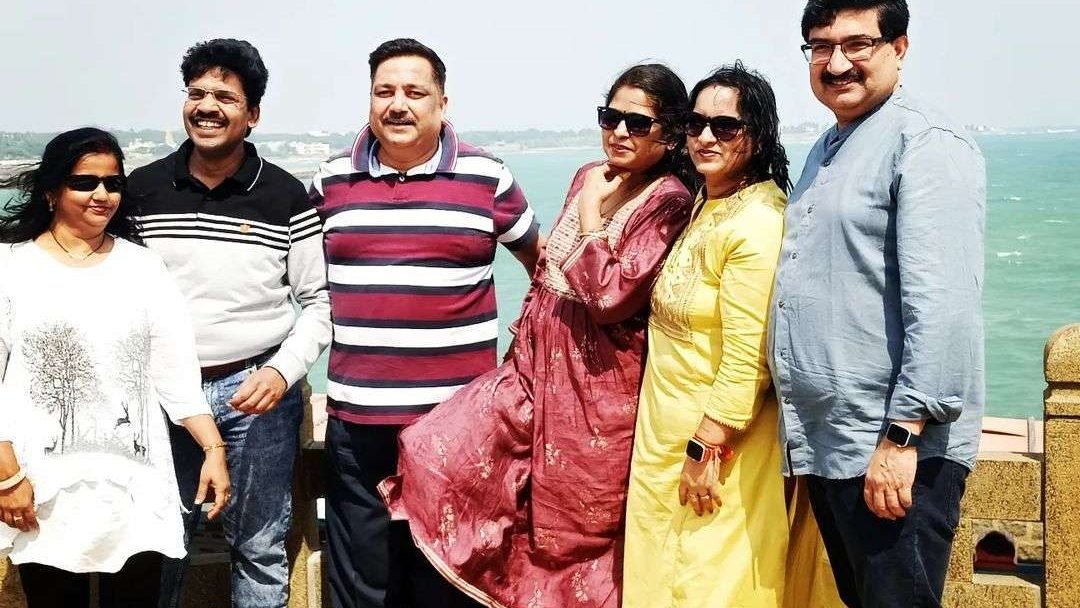 "We had a wonderful time on our Kerala tour with Troper Tours. The tour guide was very knowledgeable and gave us great insight into the local culture. Highly recommended!"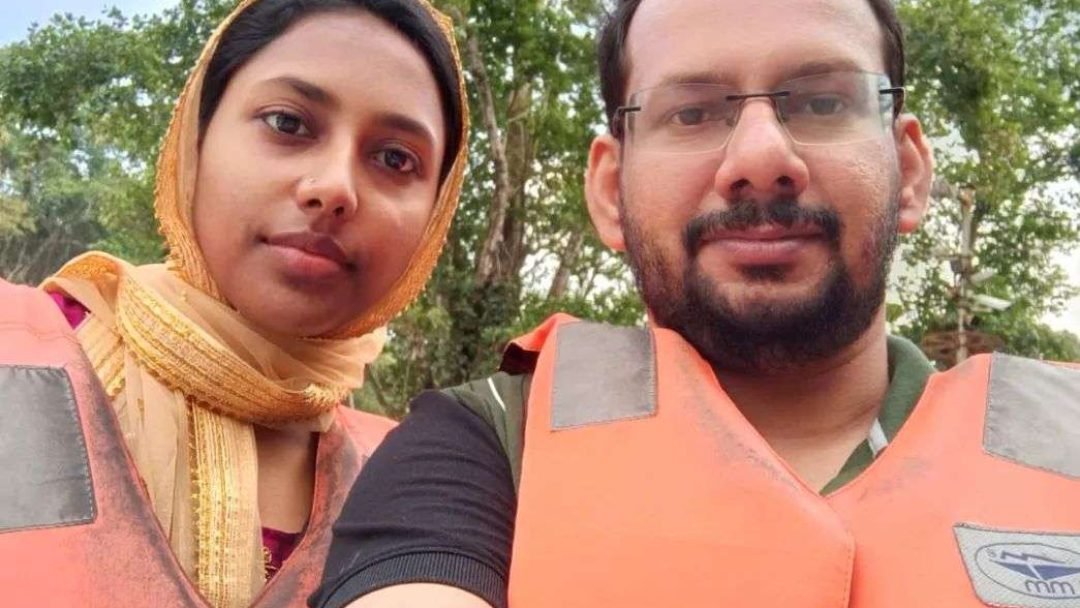 Troper Tours' Kerala tour package exceeded our expectations. The sights were breathtaking and the accommodations were comfortable. We would definitely recommend this tour to anyone."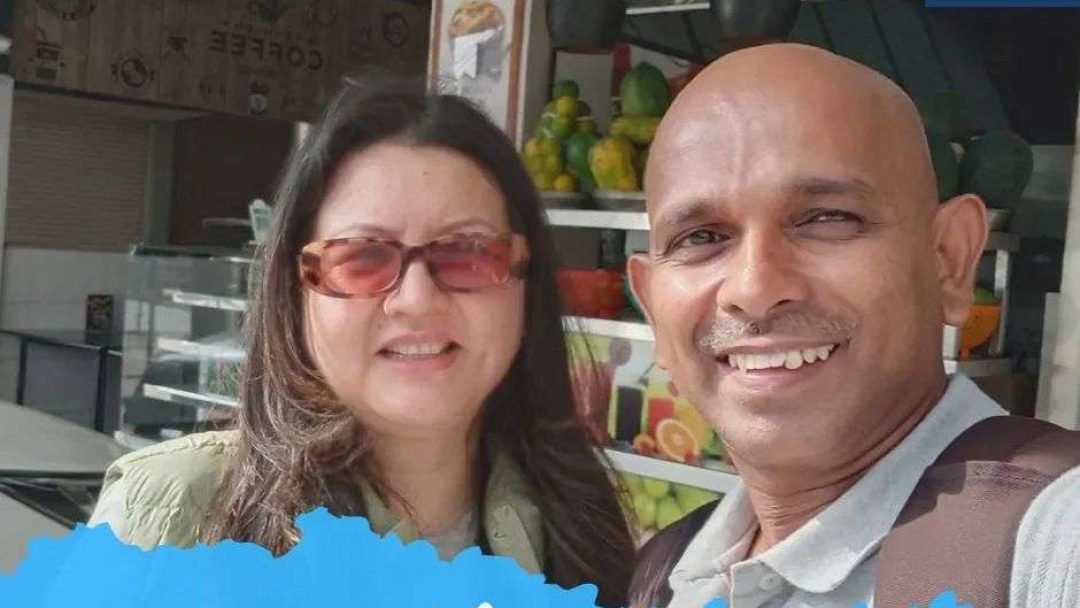 Troper Tours provided us with a great itinerary for our Kerala tour. We got to visit all the must-see places and had a fantastic time. I would definitely book with them again."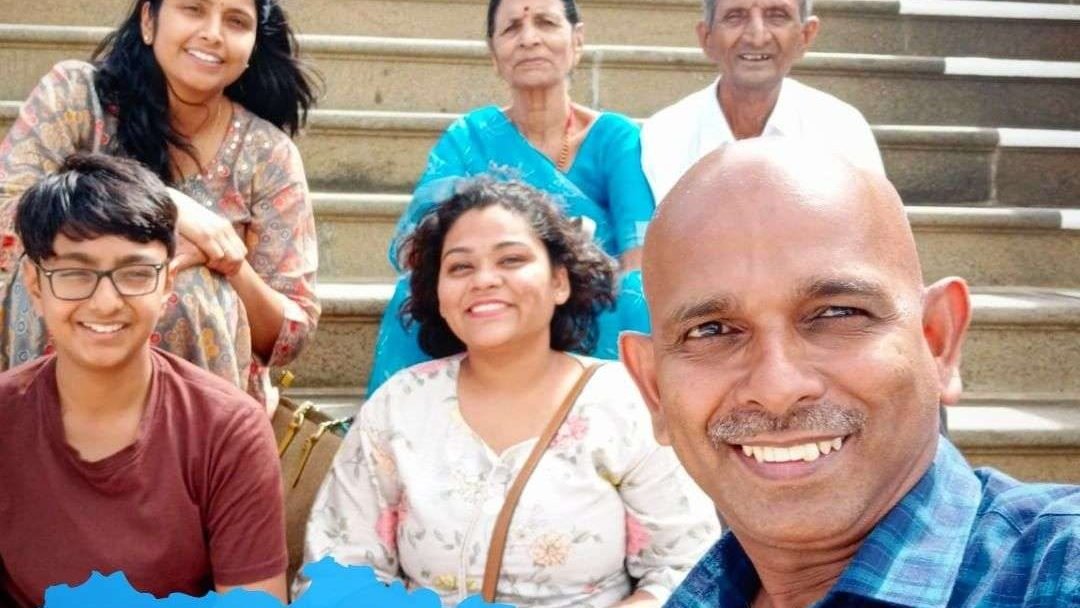 We had an amazing experience with Troper Tours. They took care of all our travel arrangements and made sure that we got to experience the best of Kerala. Thank you!
"Troper Tours made our Kerala trip a memorable one. From the hotel accommodations to the tour guide, everything was perfect. Highly recommended!"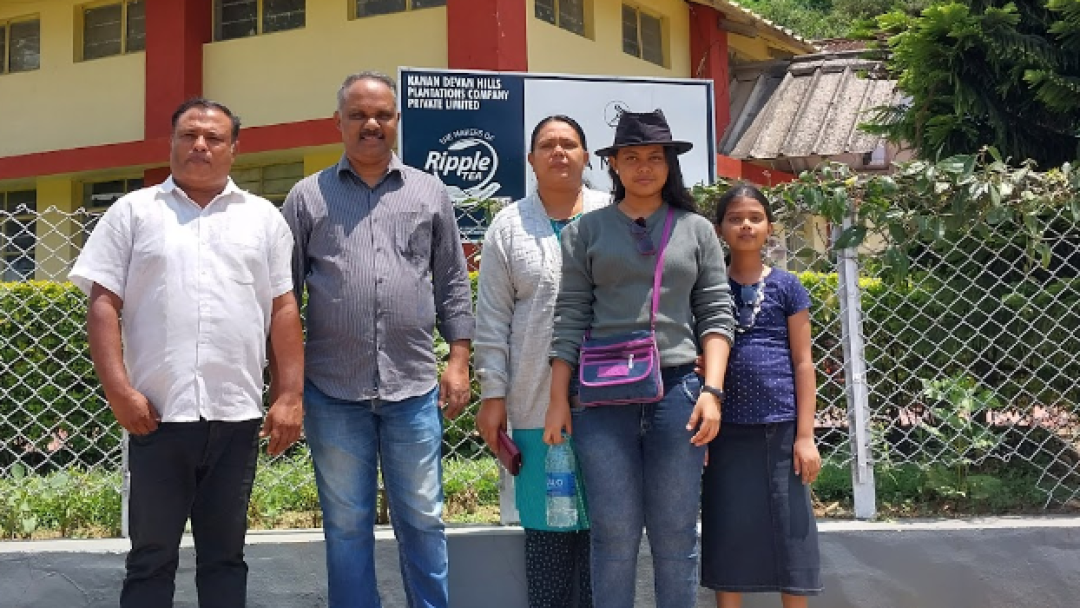 I took a 2-night, 3 days package to Munnar. The travel to Munnar was really enjoyable as the driver cum guide was really experienced and friendly. The stay was arranged in T&U Leisure, which is an excellent hotel with top-class facilities. The suite room which we took exceeded our expectations. Our children really enjoyed the trip and climate, especially the trip to Eravikulam National park and we were fortunate to see good number of Thaars. The trip to this highest place in Munnar was an unforgettable experience. All thanks to Troper tours, who provided us with an excellent package full of fun and enjoyment. We could return from Munnar with a handful of sweet memories. We strongly recommend Troper Tours for custom package tours if your preference is for quality second to none. Really professional approach.! Thank you.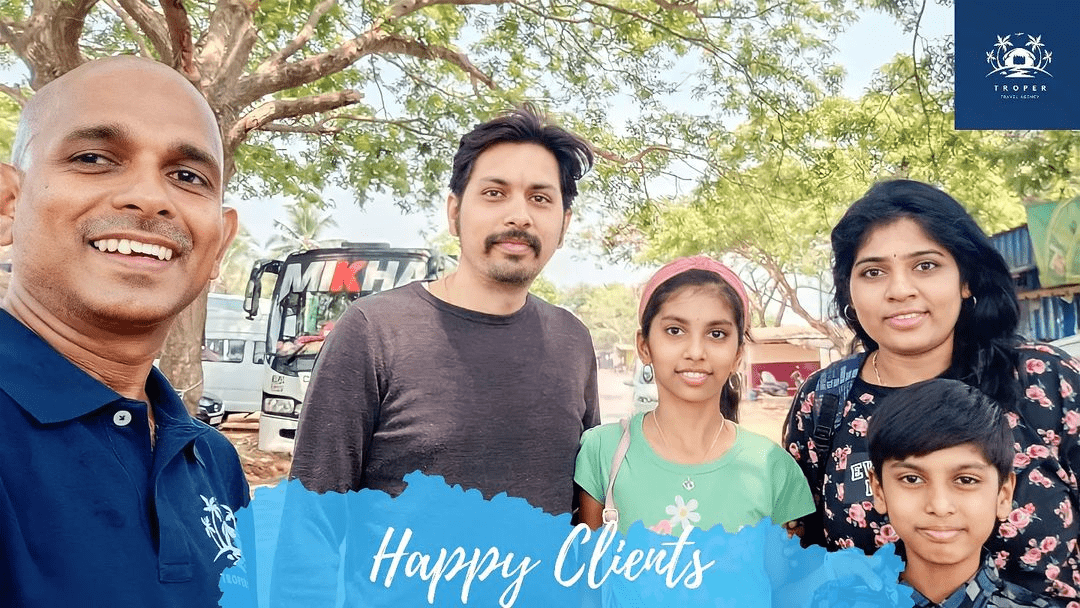 Mr. Abhilash had a fantastic experience with Troper Tours on his Kerala tour package. The itinerary was well-planned and included all major attractions. The accommodation was top-notch, and the staff was hospitable. Troper Tours provided excellent service throughout the tour, making it a hassle-free and enjoyable experience. Mr. Abhilash highly recommends Troper Tours to anyone planning a trip to Kerala.