The Best Tour Operators in Kerala
Kerala & Tamilnadu Premium Tour Packages
Explore the Beauty of Kerala & Tamilnadu with our Customized Tour Packages
EXOTIC KERALA TOUR PACKAGES
"Discover the Best Kerala Tour Packages from best tour operators in Kerala for Unforgettable Adventures. Explore Backwaters, Beaches, Culture, and Nature with Tailored Kerala Tours. Book Your Dream Kerala Getaway Today!"
"Experience the Magic of Tamil Nadu with Our Customized Tour Packages. Dive into a World of Rich Culture, Stunning Landscapes, and Unforgettable Memories. Start Your Tamil Nadu Journey Today!"
The best tour operators in Kerala. Unmatched Travel Experiences at Your Fingertips!
"Are you planing to trip to Kerala or Tamilnadu? Then you've absolutely landed at the right place! Welcome to Troper Tours, your premier choice among the best tour operators in Kerala and Tamil Nadu, and the top travel agency in Kerala. we specialize in crafting luxurious tour packages that immerse you in the splendor of Southern India. we don't just plan trips; we curate experiences that stay etched in your memory forever"
Our mission is simple yet profound – to introduce foreign nationals to the timeless traditions, breathtaking landscapes, and sumptuous flavors of Kerala and Tamil Nadu. We aim to provide you with the most luxurious and memorable journey in the region.
Our luxurious Kerala and Tamil Nadu tour packages encompass a wide array of experiences, from serene houseboat cruises through the backwaters of Kerala to spiritual journeys through ancient temples and vibrant festivals.
why should you consider our Company ?
Customizability : We ensure our packages align with our clientele specific requirements and preferences.

Quality : We do not compromise the grade of our services – we simply offer the best!

Experience : 20 years of guiding experience in Kerala tourism industry 

Trust : trust is not just a word; it's the cornerstone of our existence. We understand that when you choose us to be your travel companion, you're placing your trust in our hands, and we take that responsibility seriously.
We invite you to join us with confidence, knowing that we value the trust you place in us. Whether you're traveling solo, with family, or with friends, Troper Tours is your trusted partner in creating unforgettable journeys filled with authentic experiences, cherished memories, and lasting connections.
Welcome to a world of opulence, exploration, and unforgettable experiences. Welcome to Troper Tours – the best tour operator in Kerala and Tamil Nadu, and the best travel agency in Kerala.
To place an order for an unmatched tour packages, click here!
Welcome to our travel agency's guide to Kerala – the enchanting land of serene backwaters, lush greenery, and vibrant culture. Located on the southwestern coast of India, Kerala is a paradise that beckons travelers with its breathtaking natural beauty and unique experiences.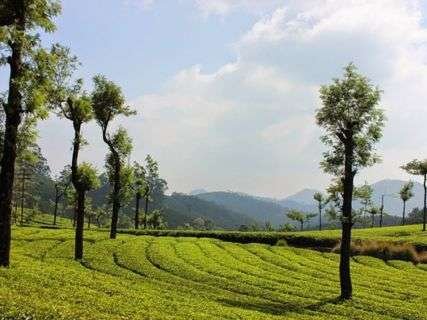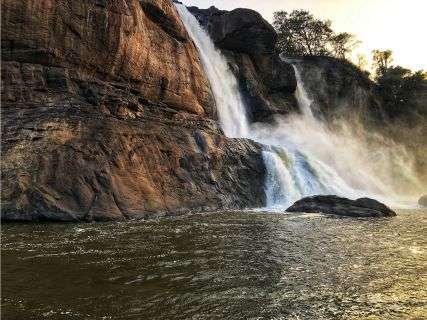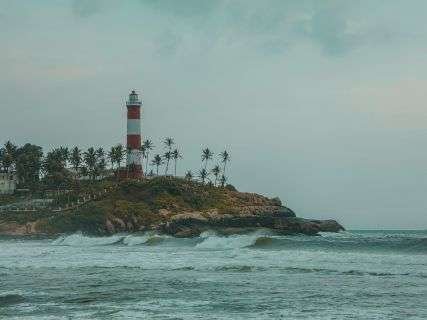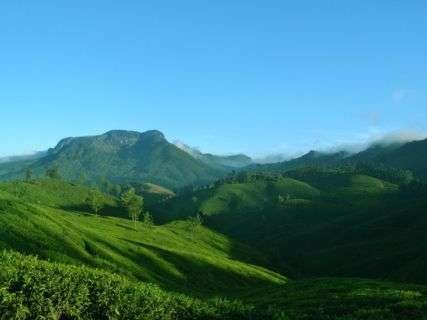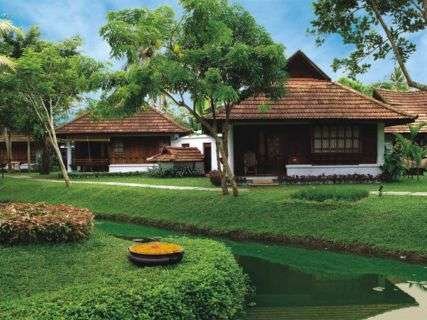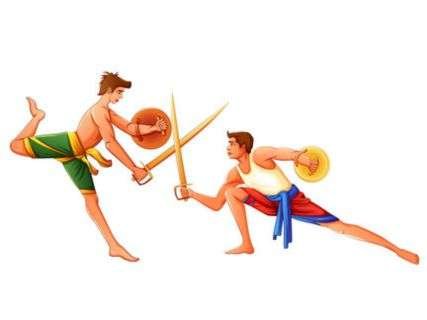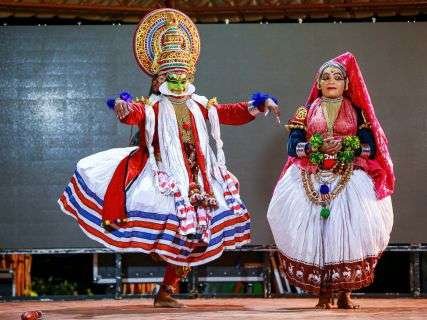 Mesmerizing Backwaters: Kerala's backwaters are one of the state's most iconic attractions. Imagine gliding through serene waterways on traditional houseboats, surrounded by palm-fringed landscapes and quaint villages. The backwaters offer an unforgettable experience of tranquility and closeness to nature.
Tamilnadu : A must visit destination
Welcome to the enchanting world of Tamil Nadu, where ancient traditions meet modern vibrancy. Explore the cultural tapestry of this South Indian gem with our meticulously crafted tours, offering a seamless blend of historic wonders, vibrant festivals, and the warm hospitality that defines the spirit of Tamil Nadu.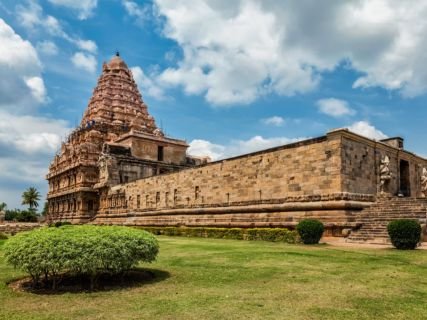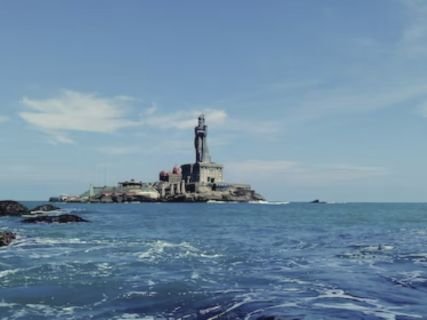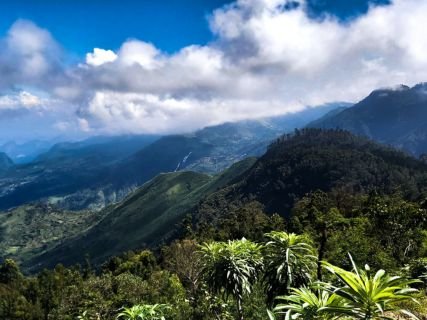 Tamil Nadu, often referred to as the 'Land of Temples,' boasts an unparalleled spiritual heritage. From the majestic Meenakshi Amman Temple in Madurai to the serene shores of Rameswaram, each temple tells a story of devotion, architecture, and centuries-old rituals.
Kerala's Top Tourist Destinations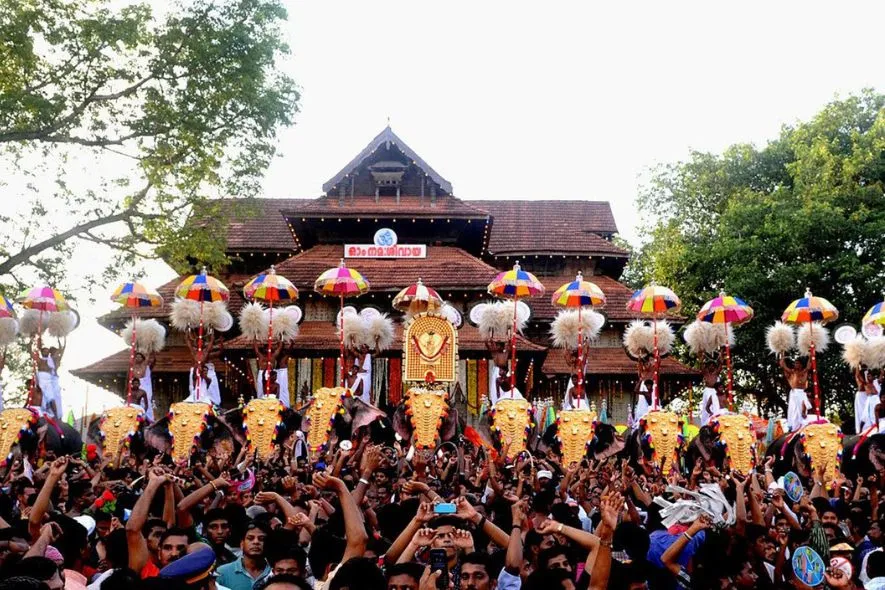 Thrissur Thrissur, also known as the cultural capital of Kerala, is a vibrant city located in the Thrissur district of Kerala, India. Known for its
Read More »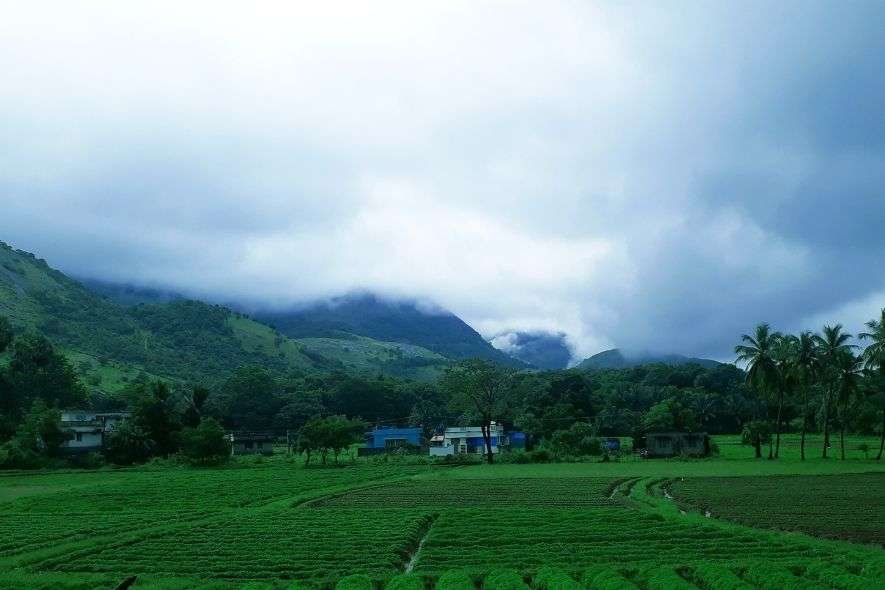 Palakkad Palakkad, also known as Palghat, is a scenic city located in the state of Kerala, India. Known as the "Gateway to Kerala," Palakkad is
Read More »
KOZHIKODE/CALICUT Kozhikode, also known as Calicut, is a vibrant city located in the state of Kerala, India. It holds a rich historical and cultural significance,
Read More »
Best Things To
Do In Kerala
In Kerala, every moment is an opportunity to delve into extraordinary adventures. Glide through tranquil backwaters on traditional houseboats, trek through lush tea plantations, spot exotic wildlife, and embrace the healing touch of Ayurveda. Immerse yourself in cultural celebrations, indulge in gastronomic delights, and discover the warmth of genuine hospitality.
Customer Testimonials: Hear What Our Satisfied Clients Have to Say About Their Extraordinary Travel Experiences. Real Stories of Memorable Journeys with "Troper Tours"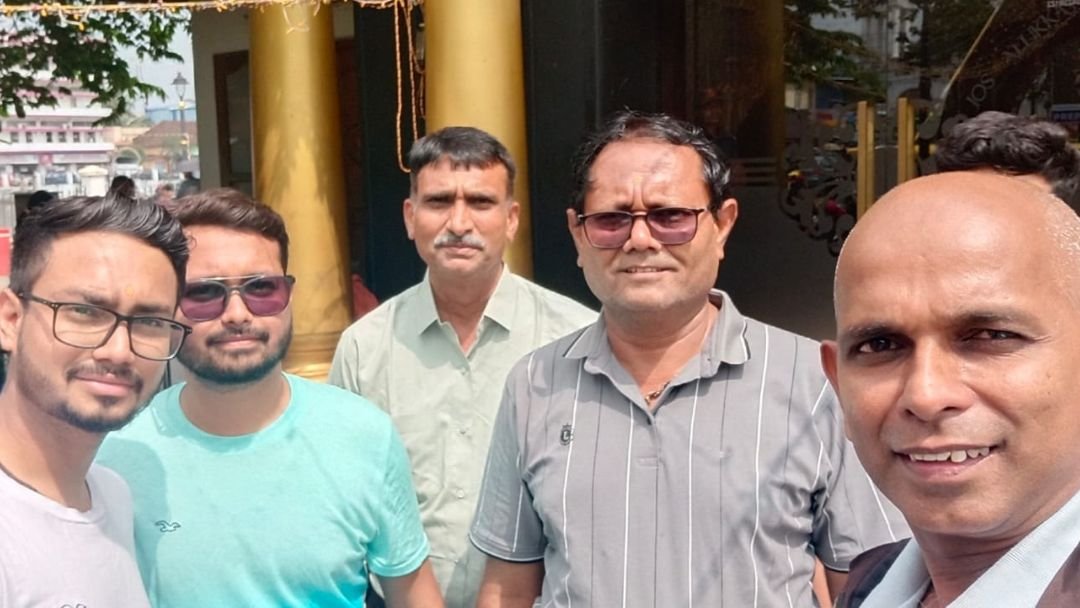 Had a wonderful time with Troper Tours. Their tour package to Kerala was fantastic. And it was handled with extreme professionalism right from the start.
Read More »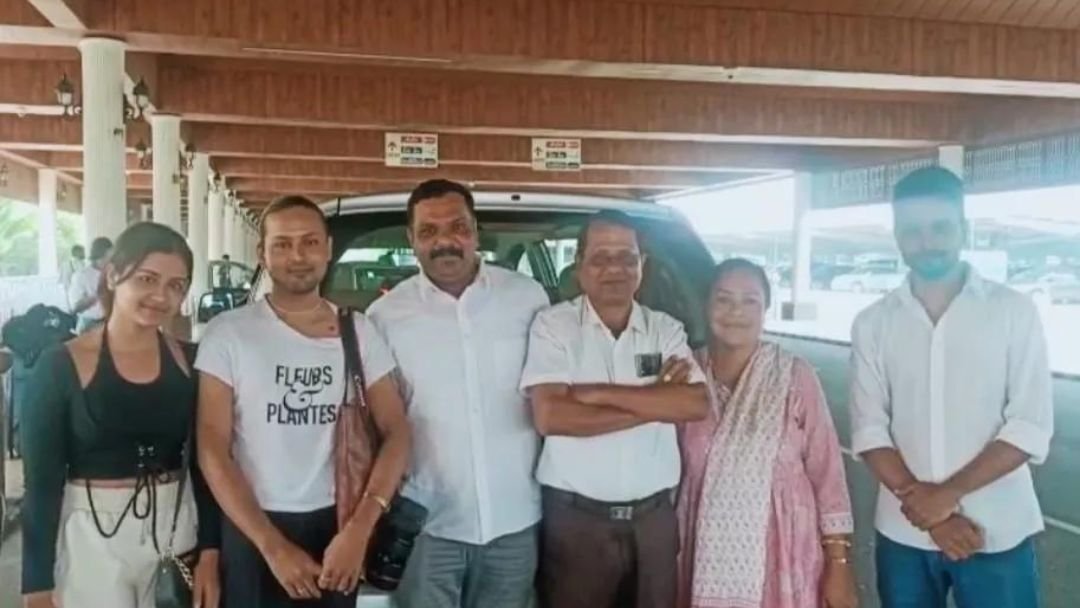 Our Kerala tour with Troper Tours was absolutely fantastic. From the mesmerizing backwaters to the lush tea plantations, every moment was a delight. Their attention
Read More »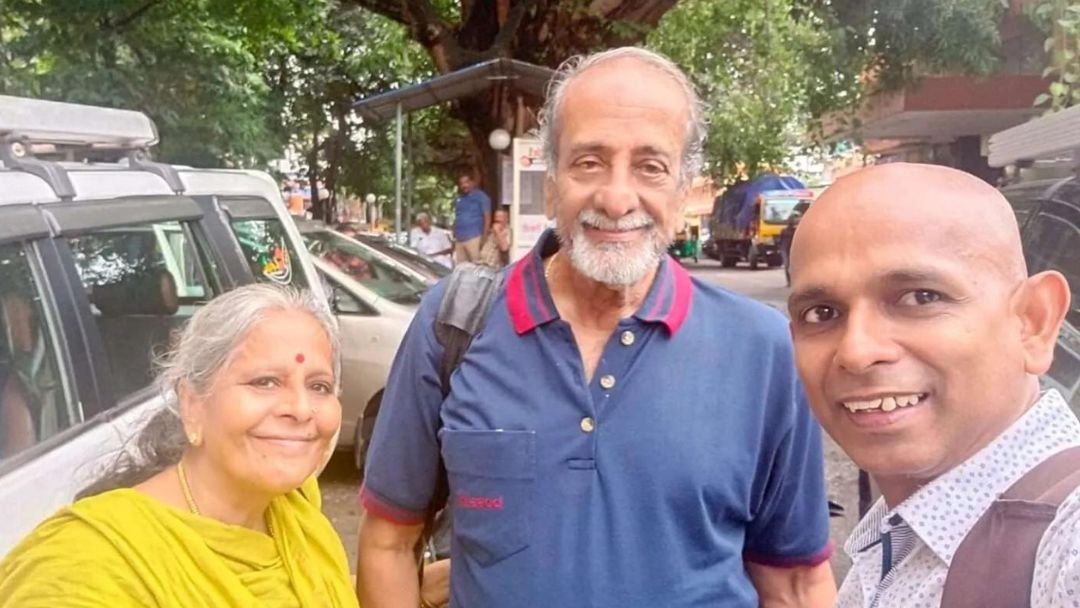 "Troper Tours exceeded all my expectations! From the moment I booked my Kerala tour package, their team provided exceptional service and attention to detail. The
Read More »