Explore the Beauty of Kerala and Tamil Nadu with our Customized Tour Packages.
Discover the hidden gems of Kerala and Tamil Nadu with our tailor-made tour packages. Experience the rich culture and stunning landscapes with expert guides and comfortable accommodations
From cultural and historical to adventure and leisure.
Explore the hidden gems of amazing destinations
EXOTIC KERALA TOUR PACKAGES
Explore the beauty and culture of Kerala on an unforgettable tour. From the backwaters of Alleppey to the beaches of Kovalam, experience the best of southern India with our customizable Kerala tour packages.
Looking for a customized tour package? Customized tour packages are a great option for travelers who want to create their own itinerary and have a more personalized travel experience. These packages allow you to tailor your trip to your specific interests, budget, and schedule. With a customized tour package, you can choose the destinations you want to visit, the activities you want to do, and the accommodation that suits your needs. You can also decide the duration of your trip and the mode of transportation that you prefer. 
Explore the tropical paradise of Kerala, the rich culture of Tamil Nadu with Troper Tours, for an unforgettable vacation experience.
Troper Tours, Kerala tourism accredited Tour Company is considered as one of the best tour operators in Kerala having expertise in organizing Kerala tours. Countless number of guests have travelled with us. Our tour consultants have the expertise to advise the most spectacular sightseeing places every tourist should visit and the best shopping spots. Plan your Kerala trip from the array of Kerala tour package options we offer, you could also customize the tour itinerary as per your need and budget.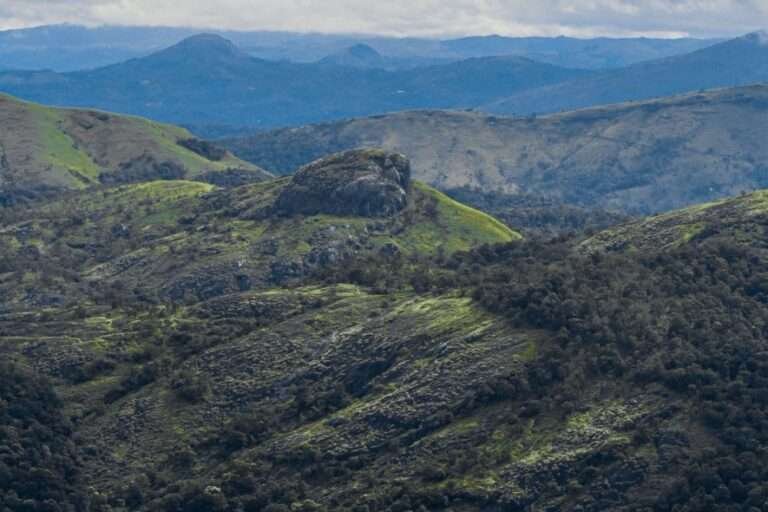 IDUKKI Idukki is a district located in the southern state
Read More