There will be many reasons for one to visit a place . All these reasons can be found in Kerala for one to visit it . Whether it is the geography or weather or natural beauty, or culture and heritage or the hospitality of the people or the basic infrastructure laid out by the authorities for the tourism sector , in all sense it is the perfect answer .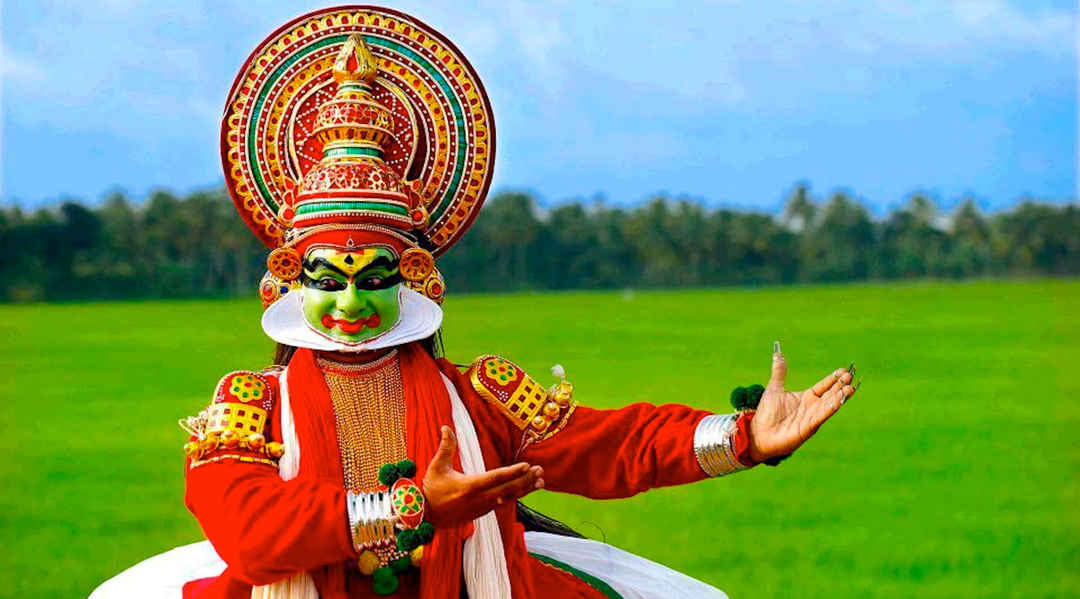 One best example is how this land respond to the covid pandemic .It defended itself very effectively as many other covid hit nations .Now , it is safe and sound for all .
Kerala tourism industry and its stakeholders are all ready to receive its guests who come from within the country and outside of it .
The health care system of this small land is as affective as any other well developed countries in the world . this land has the history of fighting away the nippa virus before .Through the concentrated and systematic tactics ,now it has earned the capacity of protect its people away from any calamities .
So the tourism industry in Kerala is showing a brave face which is all prepared to entertain its customers.