One must try the food items, traditionally enjoyed by the people of Kerala, while you are on a tour in this magical land. Most of these items are staple for the ordinary men of this land.
For example, Appam and egg curry, it is a combination of food, containing rice and egg. Both carbohydrate and protein. This food item is normally taken for breakfast. 'Vellappam', contains rice and coconut milk, 'Kallappam' contains toddy and rice and Veesappam, so appams are of different varieties. It is known by different names in different regions from south to north of Kerala.The egg curry which is one of the combinations used along with appam is also made in different varieties in different areas. Starting your day with some warm appam and hot egg curry will make your day a special one.
Next one is appam and veg stew. It is more popular in the middle part of Kerala, where the locals have an expertise of their own to make this dish very special. They add tender toddy to the appam to make it soft and tasty. It will melt in the mouth while having along with the vegetable or mutton stew, which is specially made with rice milk in it.
Puttu and Kadala curry is the next best combination, one must try while in Kerala. It has a taste of its own. Chamba puttu and white rice puttu are the different puttu items widely used. One can choose from the variety of puttu made in different regions. Rice powder and scraped coconut are the main ingredients used in it. Kadala curry is a dish made of black or white pulses. The spices added in it makes it so special. Puttu, payar/ bengal gram and papadam is the next best combination one must try for breakfast. All these food items can be tried at any time of the day.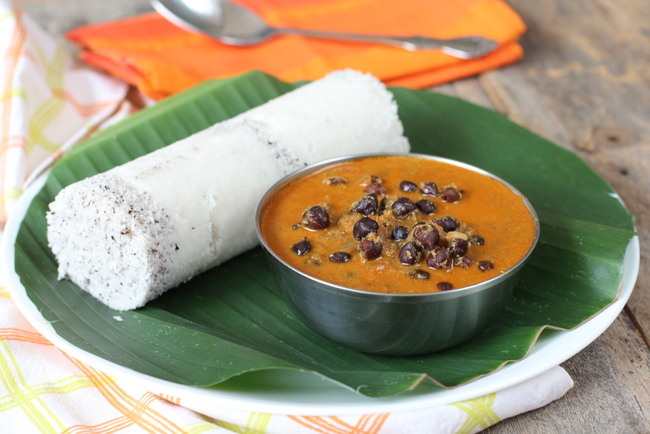 'Kerala sadhya' is another food item one must enjoy while in Kerala. This food is normally taken by the people of Kerala during special days, like marriage, Onam and during the time of other festivals. It is served on a banana leaf. There are different dishes served for the sadhya. It contains nine different flavors or nava rasams. Starting from bitterness to sour it has all the tastes one can enjoy. Onam without special 'onam sadhya is incomplete. Keralites wherever they are, will make and enjoy sadhya during this harvest festival. One can completely enjoy and understand the richness of Kerala food while having a sadhya served on the banana leaf.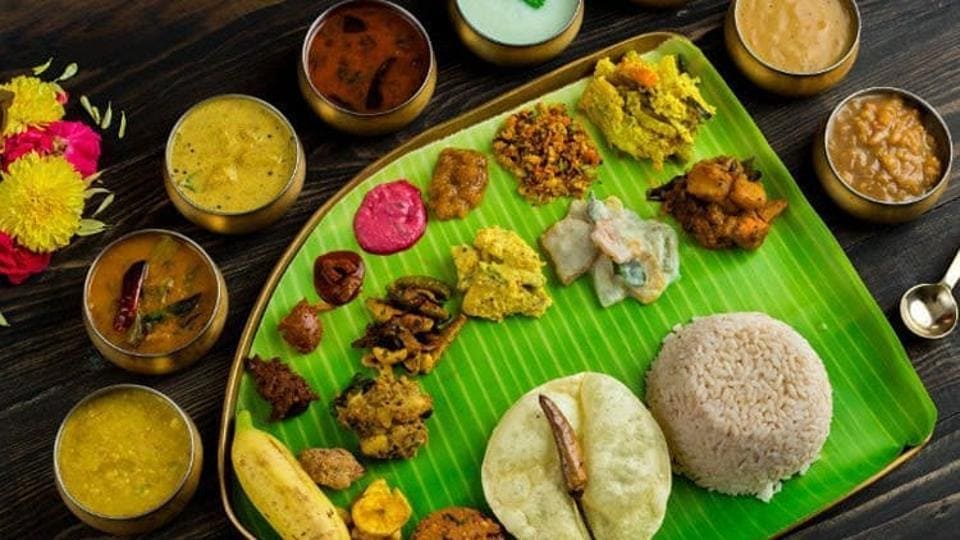 Still, there are plenty of food items like porotta and beef curry, dosa and chutney and idli and sambar one can relish while being here. In kerala you will get very tasty tea. Very good tea is served all along the Kerala tea stalls. We can taste light, medium and strong tea with milk depending on your preference.It is made in a special way. The way the tea masters, that is how they are addressed, hold the containers while making tea is hilarious. So you can enjoy both tea and its making.