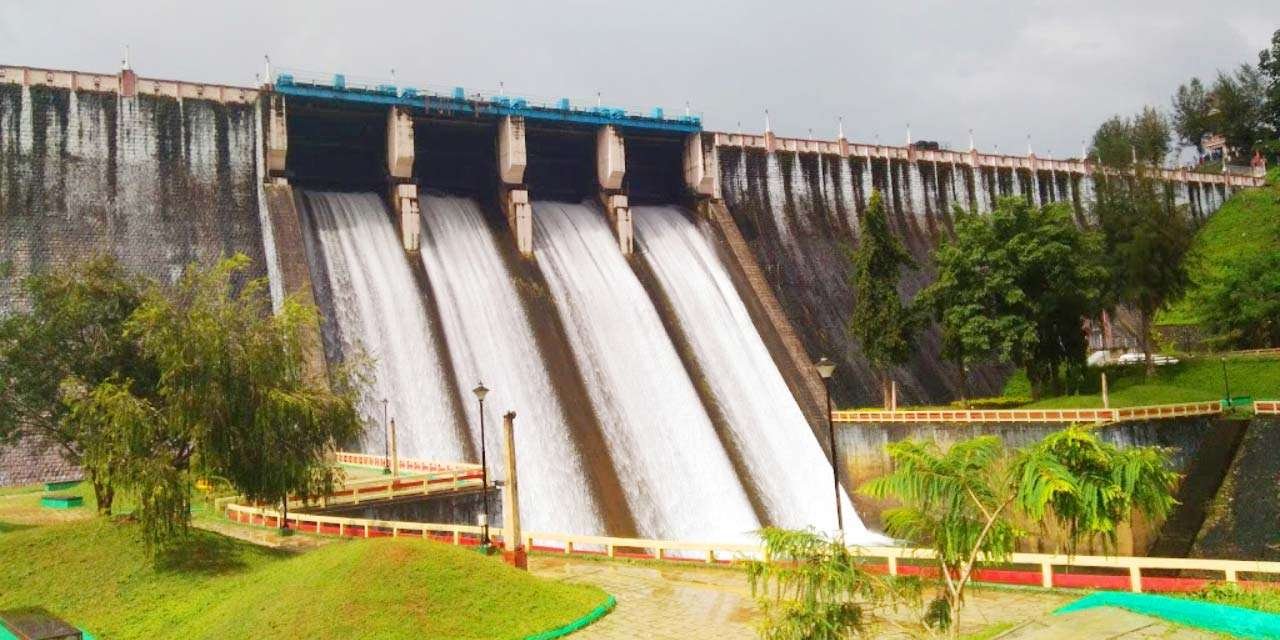 The Neyyar Dam is a popular tourist destination located near Thiruvananthapuram, the capital city of Kerala in southern India. The dam is built across the Neyyar River and is surrounded by lush green forests and rolling hills, making it a picturesque location for visitors to enjoy.
One of the main attractions at Neyyar Dam is the boating experience. Visitors can take a boat ride across the reservoir, which offers breathtaking views of the surrounding hills and forests. The boat ride is a peaceful and serene experience, as visitors can relax and take in the natural beauty of the region.
The dam is also home to a wildlife sanctuary, which is home to a variety of animals, including elephants, tigers, leopards, and deer. Visitors can take a safari through the sanctuary, which provides an opportunity to see these animals in their natural habitat. The sanctuary also has a crocodile farm, which is a unique attraction for visitors.
The Neyyar Dam also offers opportunities for adventure enthusiasts. The dam is a popular spot for trekking, with several trails leading to the hills and forests surrounding the dam. The region also offers opportunities for rock climbing and rappelling, which are popular activities for thrill-seekers.
The Neyyar Dam is also home to the Sivananda Yoga Vedanta Dhanwantari Ashram, which is a popular destination for those interested in yoga and meditation. The ashram offers yoga classes and retreats, providing a peaceful and serene environment for visitors to relax and rejuvenate.
Overall, the Neyyar Dam is a must-visit destination for those looking for a peaceful and serene environment to escape the hustle and bustle of city life. The region's natural beauty, wildlife sanctuary, and adventure activities make it an ideal location for nature lovers, families, and adventure enthusiasts alike.