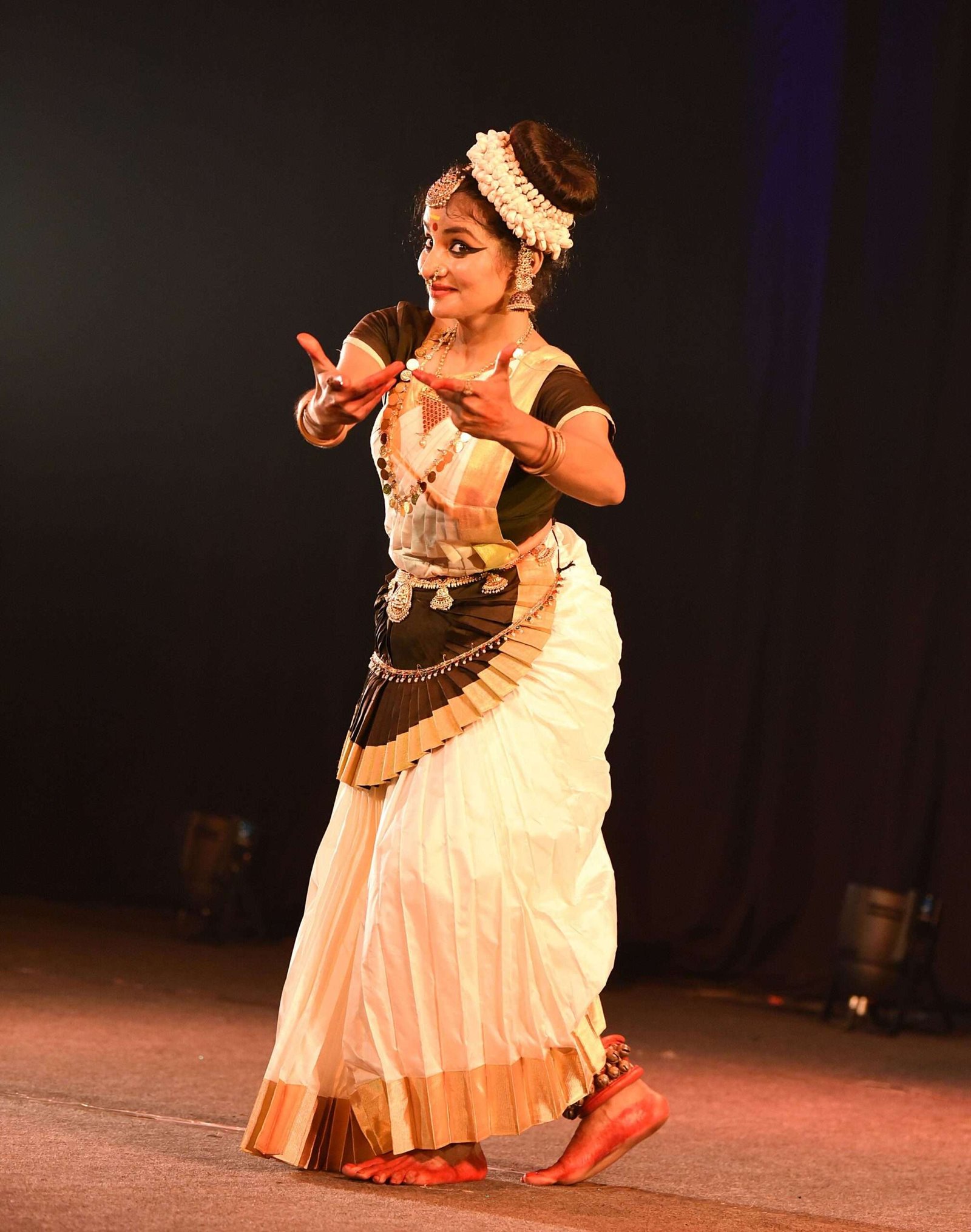 Mohiniyattam: An Enchanting Dance Form of Kerala
Kerala is a land of vibrant culture and art forms, and Mohiniyattam is one of the most popular classical dance forms of the state. It is a graceful and enchanting dance form that is characterized by its slow, swaying movements and subtle expressions.
History of Mohiniyattam
Mohiniyattam has its roots in the temple culture of Kerala. It is believed that the dance form was developed by the Devadasis or temple dancers who performed in the temples of Kerala. The word "Mohiniyattam" is derived from two Malayalam words, "Mohini" meaning enchantress and "attam" meaning dance. The dance form is said to have been first performed by Lord Vishnu in his Mohini avatar, hence the name.
The Dance Form
Mohiniyattam is characterized by its fluid and graceful movements. The dancer wears a traditional white and gold costume and jewelry, and the dance is accompanied by traditional music and singing. The dance form is known for its delicate hand movements, which are used to convey different emotions and expressions.
The dance form is usually performed by a solo female dancer, who tells a story through her dance movements and expressions. The themes of Mohiniyattam are usually based on mythology and folklore, and the stories are often centered around the love stories of Lord Krishna and Radha.
Significance of Mohiniyattam
Mohiniyattam is not just a dance form but a way of life. It is an art form that has been passed down from generation to generation and is an integral part of Kerala's culture. The dance form is known for its elegance and grace and has been recognized as one of the eight classical dance forms of India.
Mohiniyattam has also played a significant role in empowering women in Kerala. The dance form has given women a platform to showcase their talent and creativity, and has helped in breaking down the traditional gender barriers that existed in the society.
Conclusion
Mohiniyattam is a beautiful and enchanting dance form that is a reflection of Kerala's rich culture and tradition. It is a dance form that has stood the test of time and continues to inspire and mesmerize audiences around the world. If you ever get a chance to visit Kerala, make sure to witness a Mohiniyattam performance and experience the magic for yourself.