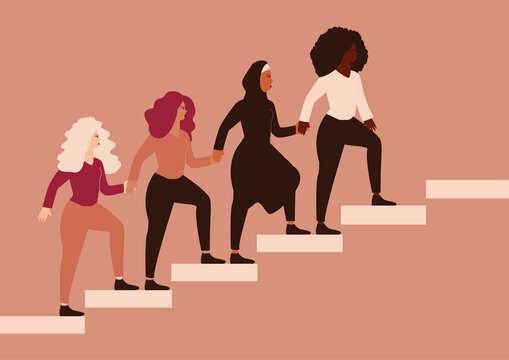 Kerala is a state known for its high literacy rates, progressive social policies, and strong women's movements. Women in Kerala have made significant strides in education, politics, and employment, and the state is often held up as a model of women's empowerment in India.
One of the key factors in women's empowerment in Kerala has been the state's commitment to education. Kerala has one of the highest literacy rates in India, and this has led to increased opportunities for women to pursue higher education and secure better-paying jobs. Women in Kerala are also more likely to be employed in the formal sector than in other parts of India, which has helped to narrow the gender wage gap.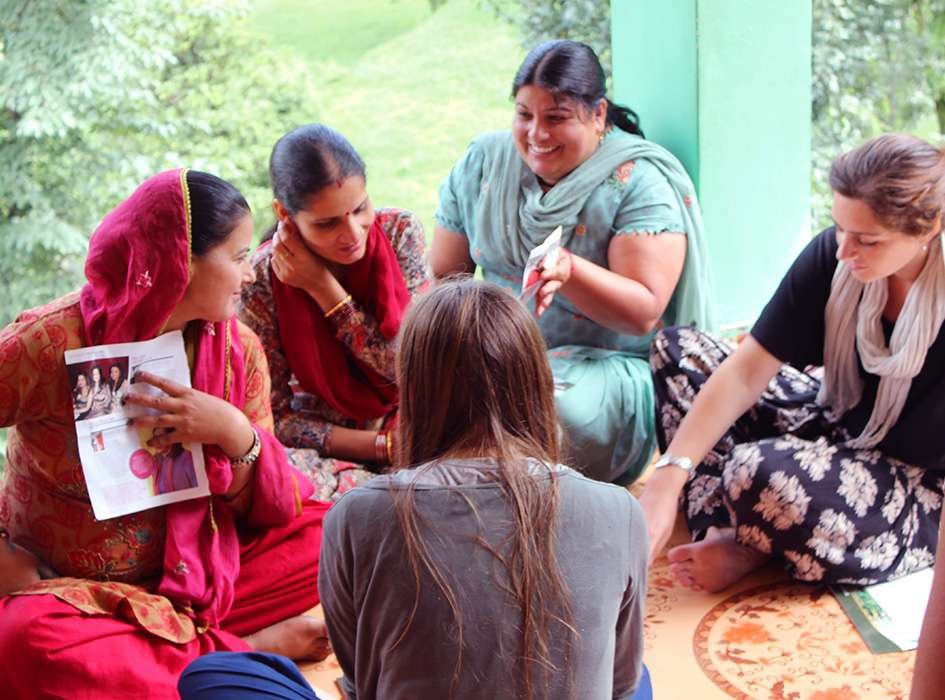 The government of Kerala has also implemented a number of policies aimed at promoting gender equality and women's empowerment. These include laws mandating a certain percentage of seats in local government bodies be reserved for women, as well as policies aimed at addressing violence against women.
The women's movement in Kerala has been an important force in driving social change and advancing women's rights. Women's groups in Kerala have been active in advocating for policies that promote gender equality, as well as in providing support and services to women who have experienced violence or discrimination.
In addition to these policy and advocacy efforts, there are also many grassroots initiatives in Kerala aimed at empowering women. For example, there are women's cooperatives that provide training and support for women to start their own businesses, as well as initiatives focused on improving women's health and reproductive rights.
Overall, the strong commitment to education, the government's progressive policies, and the active women's movement have all contributed to significant advances in women's empowerment in Kerala. While there is still work to be done to address remaining gender disparities, the state is widely recognized as a leader in promoting gender equality and women's rights in India.