Kerala is known as the "Land of Spices" due to its long history of spice cultivation and trade. The state's tropical climate, fertile soil, and abundant rainfall make it an ideal location for growing a wide variety of spices, which are used in cuisines around the world.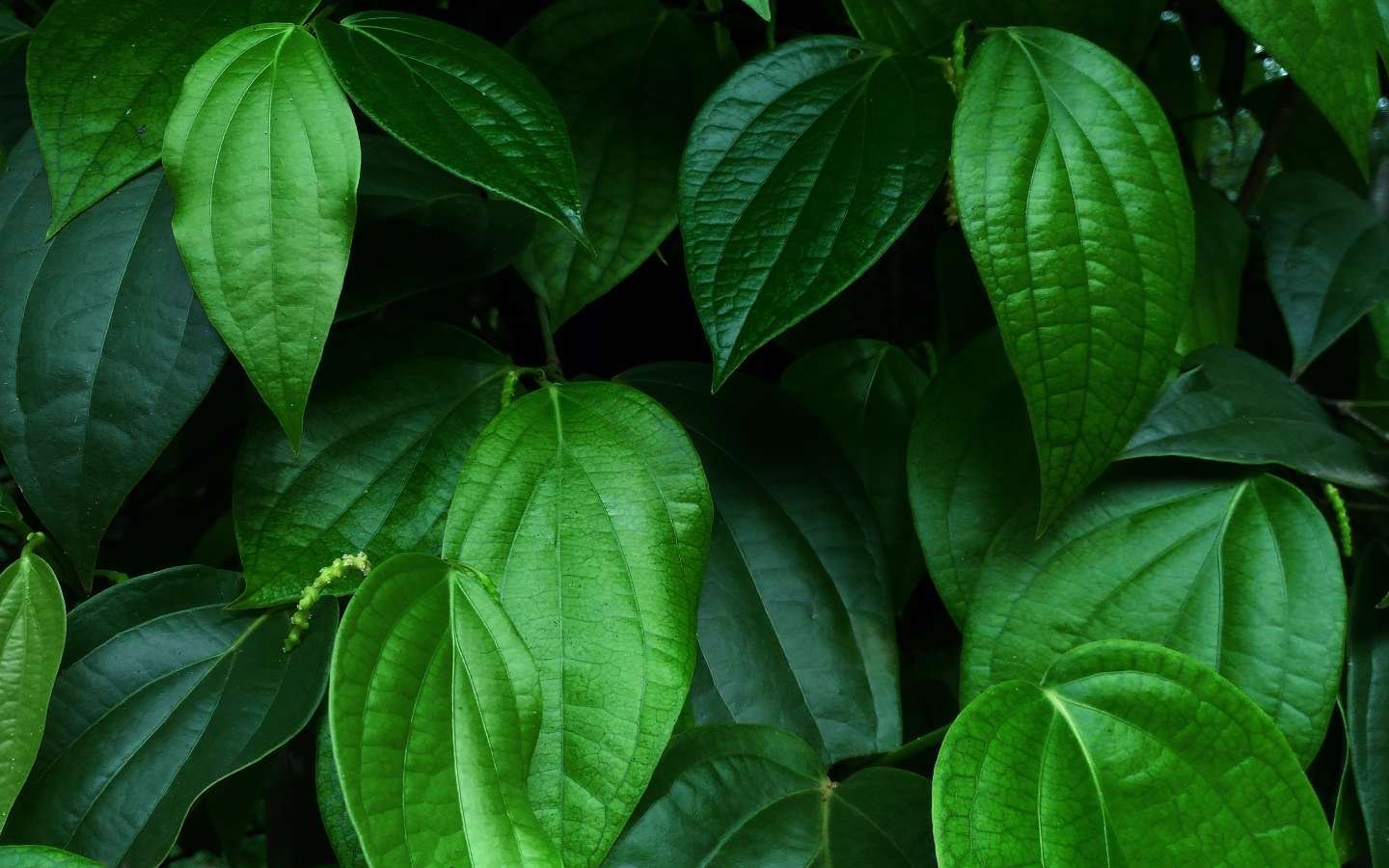 Some of the most important spices grown in Kerala include pepper, cardamom, cinnamon, clove, nutmeg, and turmeric. Kerala is the largest producer of black pepper in India, and is also known for its high-quality cardamom, which is used in both sweet and savory dishes.
Many of these spices are grown on small, family-owned plantations throughout the state. These plantations typically grow a variety of crops, including spices, fruits, and vegetables, and often rely on organic and sustainable farming practices.
Visitors to Kerala can visit these plantations to learn more about the cultivation and processing of spices. Many plantations offer guided tours and tastings, allowing visitors to sample the various spices and learn about their culinary and medicinal uses.
One of the most popular spice plantations to visit in Kerala is the Greenix Village near Thekkady, which offers guided tours of its organic spice gardens and traditional Ayurvedic medicine factory. Other notable plantations include the Cardamom County near Kumily, which specializes in cardamom cultivation, and the Spice Plantation in Munnar, which grows a variety of spices including cardamom, pepper, and nutmeg.
Overall, the spices of Kerala are an integral part of the state's culture and economy, and the plantations offer a unique opportunity to learn about the history and traditions of spice cultivation in the region.