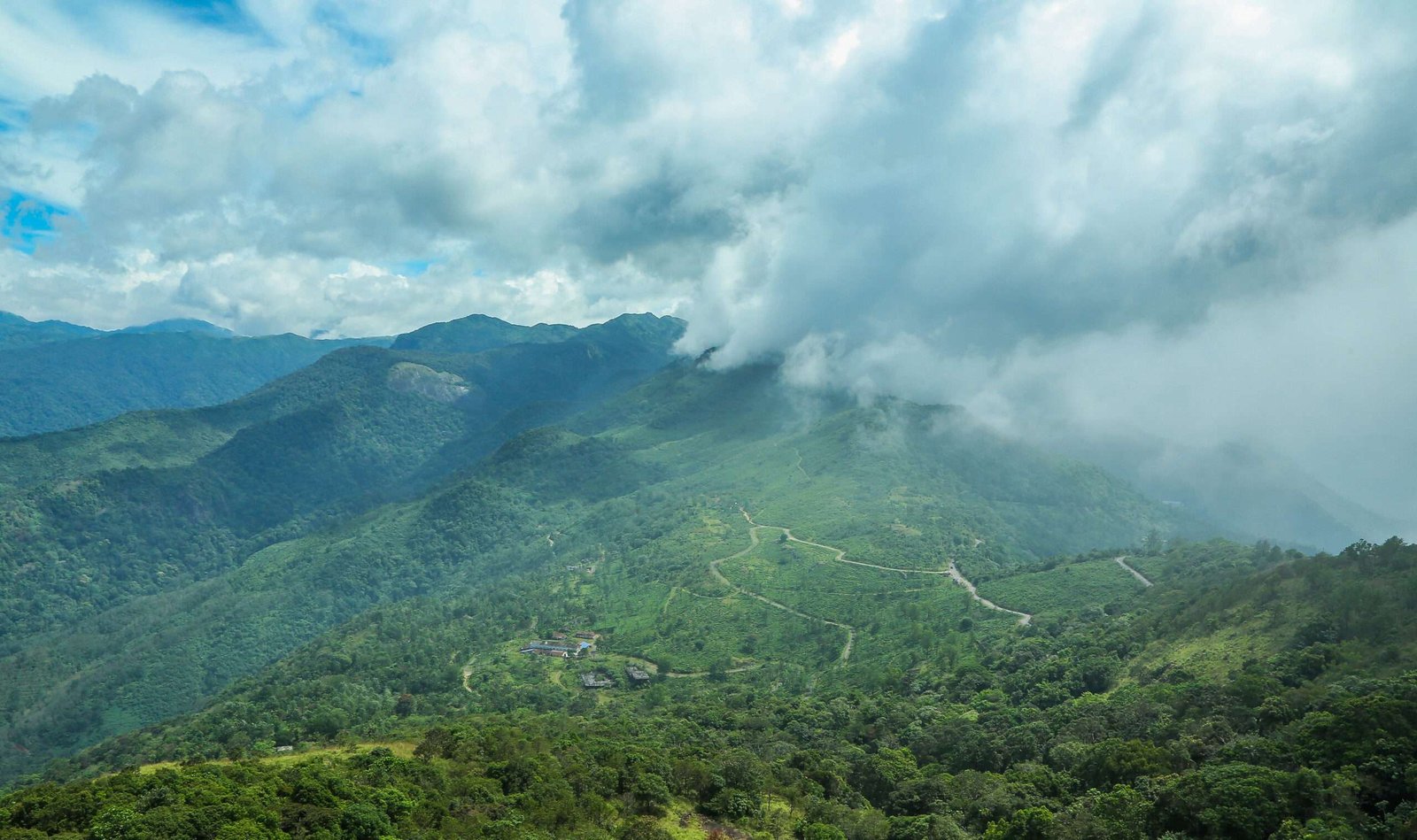 Ponmudi is a scenic hill station located in Thiruvananthapuram, the capital city of Kerala in southern India. The hill station is located at an altitude of 1,100 metres above sea level and is a popular tourist destination for those seeking to escape the heat and enjoy the lush greenery and panoramic views.
The journey to Ponmudi is an adventure in itself, with winding roads and hairpin turns leading to the hilltop. The road to Ponmudi passes through dense forests, tea plantations, and scenic waterfalls, providing visitors with a glimpse of the natural beauty of the region.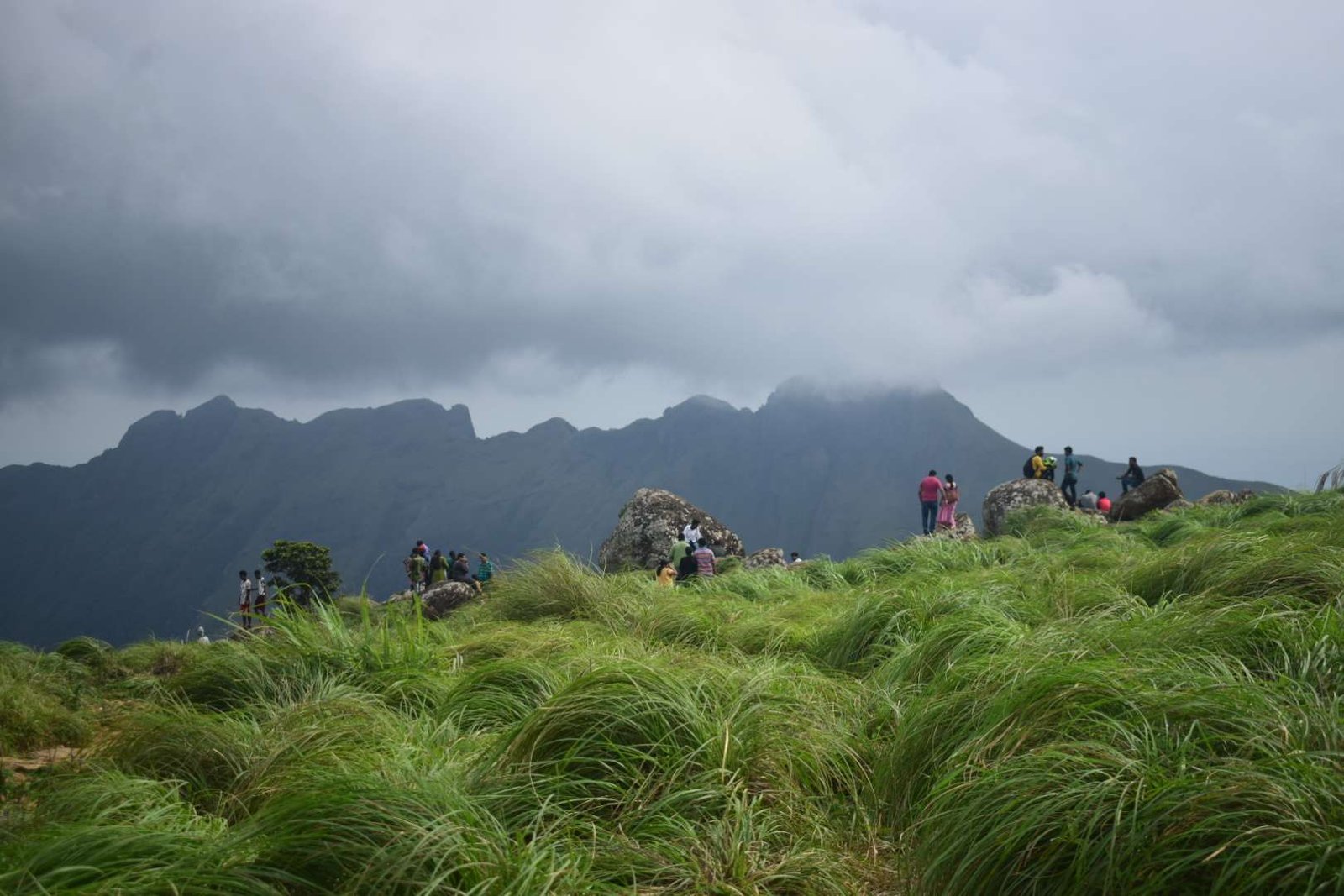 Once at the top, visitors are greeted with breathtaking views of the surrounding hills and valleys, and a pleasant climate that is a welcome respite from the heat of the plains. The hill station is also home to a variety of flora and fauna, including rare species of butterflies, birds, and orchids.
Ponmudi is also known for its trekking trails, which offer visitors the opportunity to explore the hill station and its surroundings on foot. There are several well-marked trails of varying difficulty levels, making it accessible to both amateur and experienced trekkers.
The hill station is also home to a number of tourist attractions, including the Golden Valley, which is a scenic spot with a small stream and waterfall, and the Peppara Wildlife Sanctuary, which is home to several species of animals and birds, including elephants, leopards, and tigers.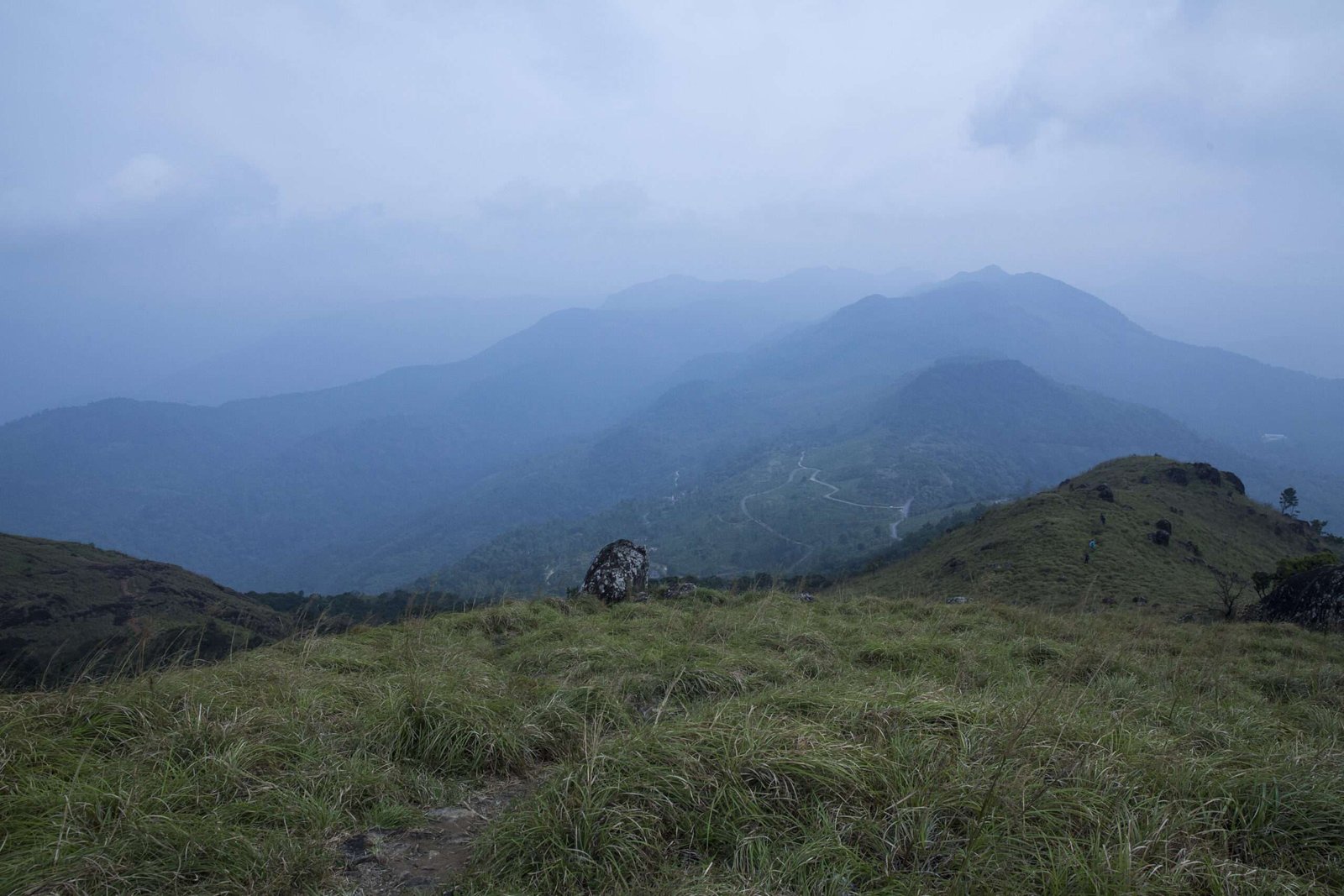 Overall, Ponmudi is a must-visit destination for nature lovers and adventure enthusiasts. The stunning natural beauty, pleasant climate, and trekking trails make it an ideal destination for those seeking to escape the hustle and bustle of the city and immerse themselves in the tranquillity of nature