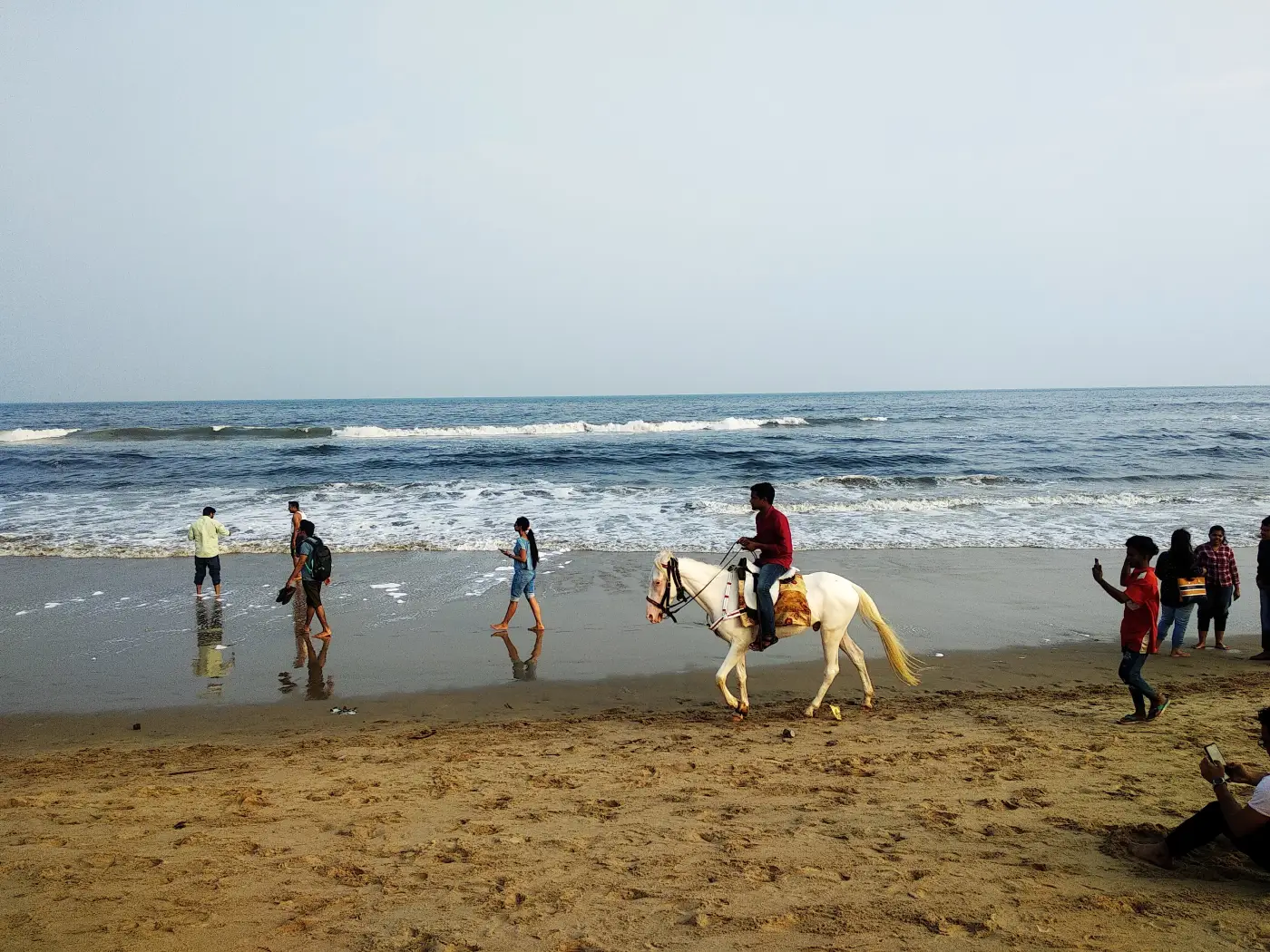 Shanghumugham Beach and Veli Tourist Village are two popular tourist destinations located in Thiruvananthapuram, the capital city of Kerala in southern India.
Shanghumugham Beach is a beautiful and tranquil beach located just 8 kilometres from the city centre. The beach is known for its golden sands, clear waters, and breathtaking views of the Arabian Sea. The beach is a popular spot for locals and tourists alike to enjoy a relaxing day in the sun, take a swim, or go for a leisurely walk along the shore. The beach also has a sculpture park featuring various art pieces by local artists, making it a perfect blend of nature and art.
Veli Tourist Village is located near the Shanghumugham Beach, and is a popular destination for families and adventure enthusiasts. The tourist village is situated at the confluence of the Veli Lake and the Arabian Sea, offering visitors a unique experience of being surrounded by water on three sides. The village offers various activities like boating, pedal boats, speed boats, and even kayaking.
One of the main attractions of Veli Tourist Village is the floating bridge, which connects the village to Shankumugham Beach. The bridge is made of wood and floats on the water, offering visitors a unique experience of walking on water. The village also has a beautiful park with well-manicured lawns and gardens, which is an ideal location for picnics and family outings.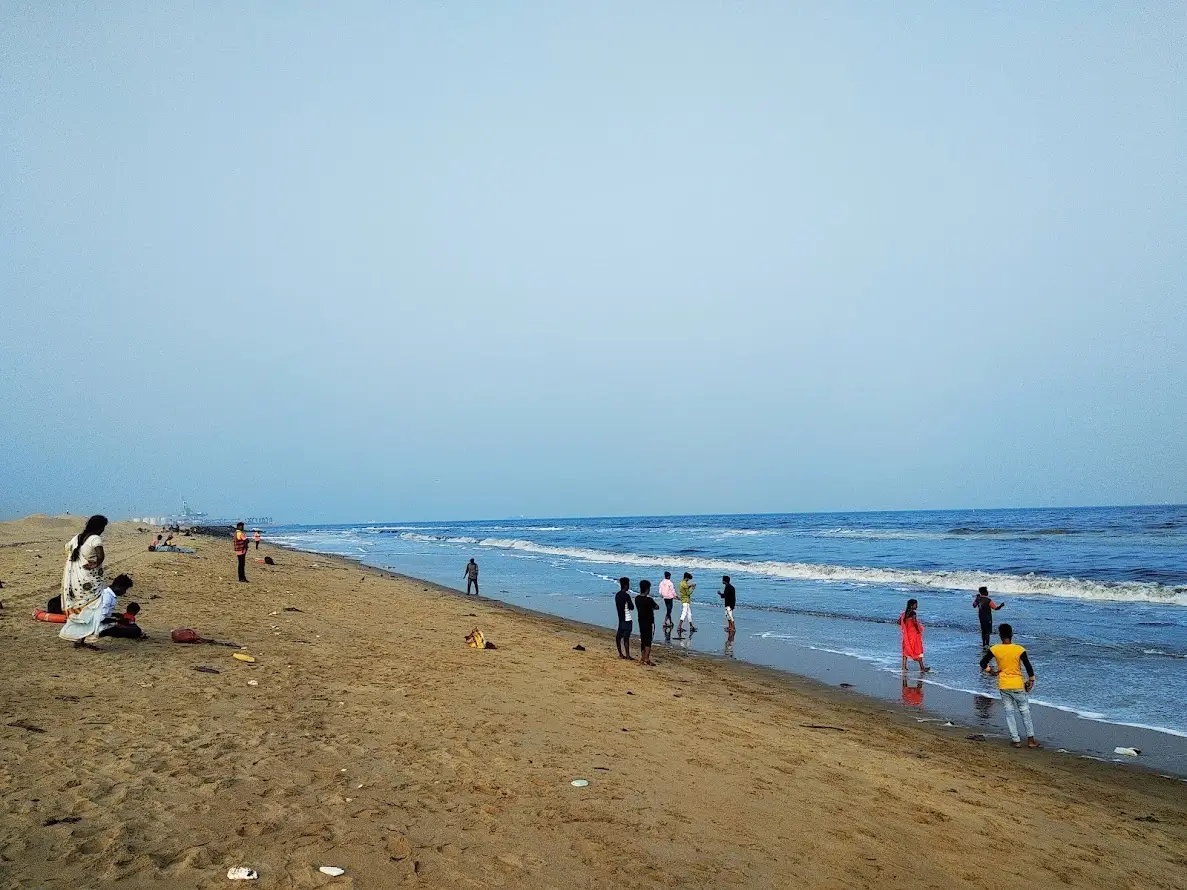 The village also has a children's park, which offers various activities like slides, swings, and other games for children. The park also has a mini zoo with various animals like rabbits, guinea pigs, and birds. The village also has several food stalls serving local delicacies, making it a perfect place to indulge in some delicious street food.
Overall, Shanghumugham Beach and Veli Tourist Village are two must-visit destinations for anyone visiting Thiruvananthapuram. The combination of nature, adventure, and fun activities make it an ideal destination for families, couples, and solo travellers alike.