Guides About Kerala & Tamilnadu Tourism
Welcome to "Troper Tours" Travel Guide!
Here, we offer a collection of engaging and informative articles that take you on a virtual journey through the wonders of Kerala. From travel tips and destination highlights to cultural insights and culinary delights, our blog is a treasure trove of inspiration and knowledge for travelers seeking to explore the beauty and richness of "God's Own Country".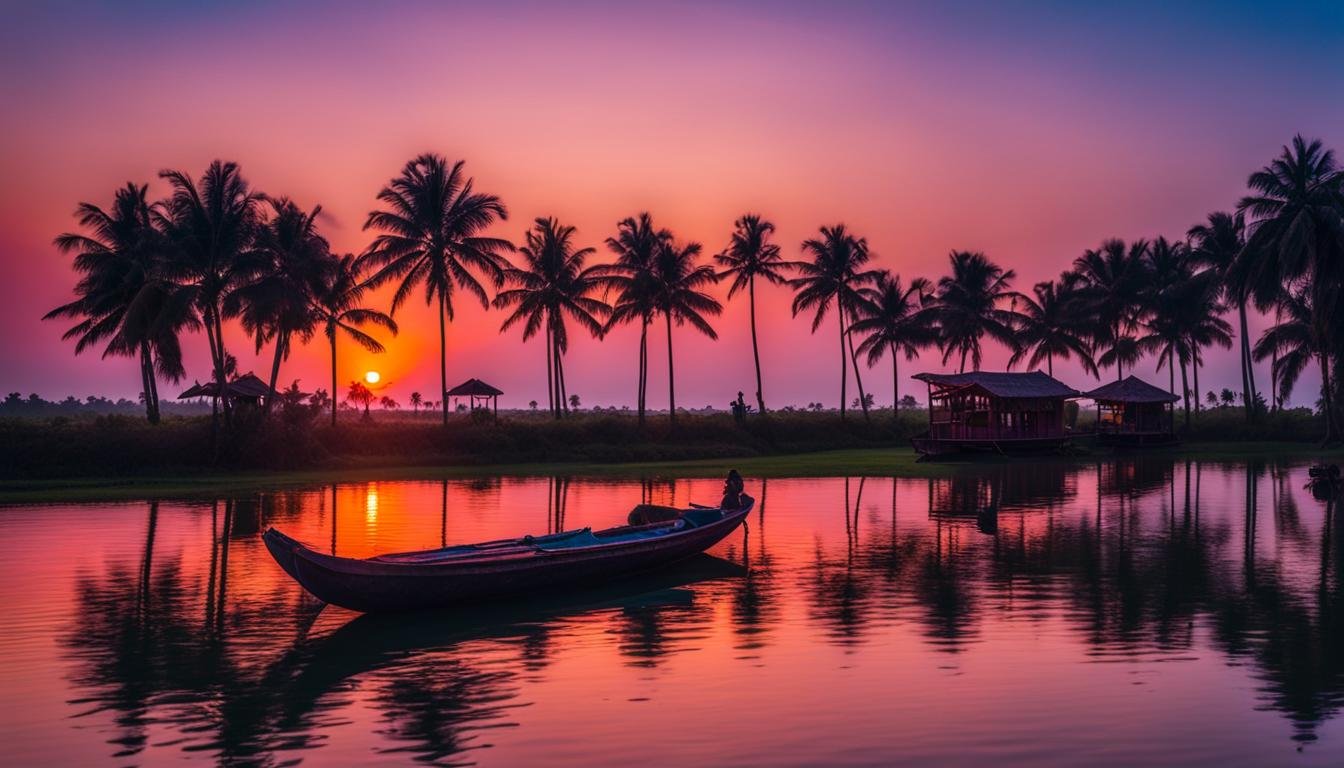 Kerala, located in South India, is a nature lover's paradise. With its enchanting backwaters, picturesque hill stations, stunning beaches, and vibrant culture, Kerala has everything
Read More